A collection of tales filled with beauty and hope.
Together, we will journey through inspiring worlds and follow golden threads that normally we may not have the time to pursue.
Now, settle down in a comfy chair, with a hot cup of tea and let's begin.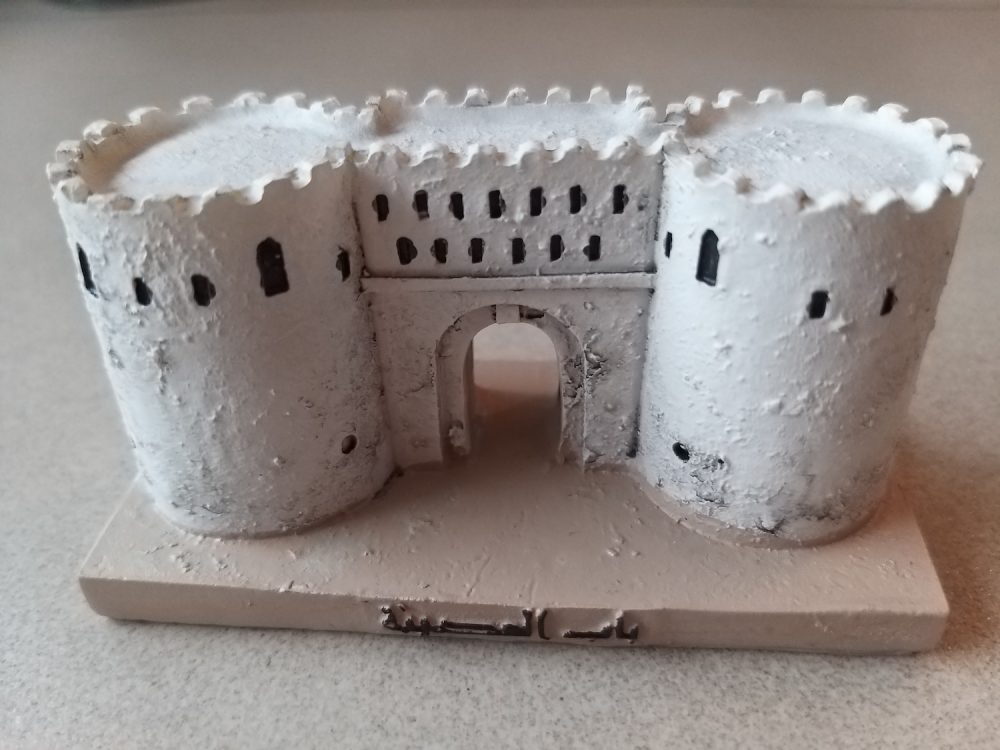 This gem is about two things that I value deeply and which bring a lot of joy and hope to my heart. One is the...
Read More