A collection of tales filled with beauty and hope.
Together, we will journey through inspiring worlds and follow golden threads that normally we may not have the time to pursue.
Now, settle down in a comfy chair, with a hot cup of tea and let's begin.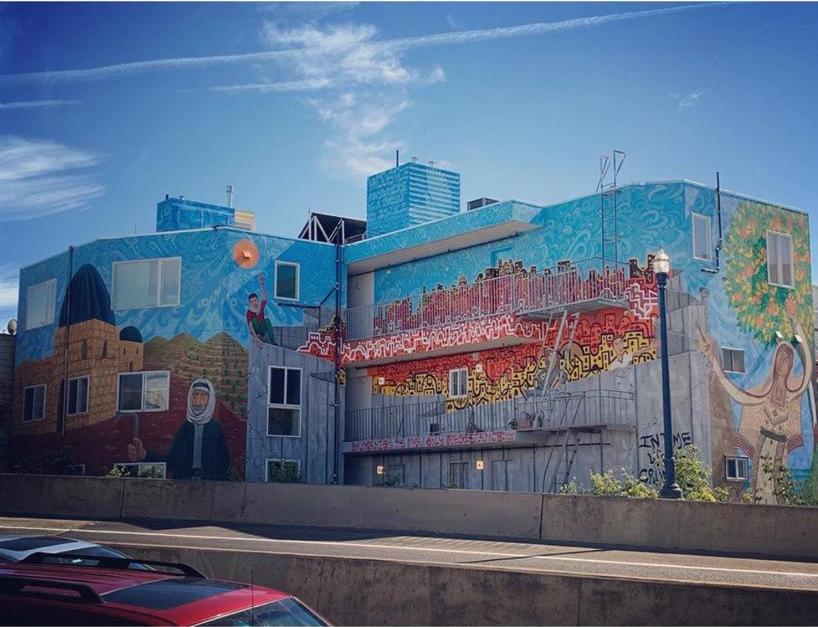 This gem came actually came through another one, as it was Nabila Mango who took me to the fundraiser where Chris Gazaleh was a guest...
Read More